No Milk Today (Remastered)
Herman's Hermits
23 hours ago
Big Time Operator
Jeff St John
23 hours ago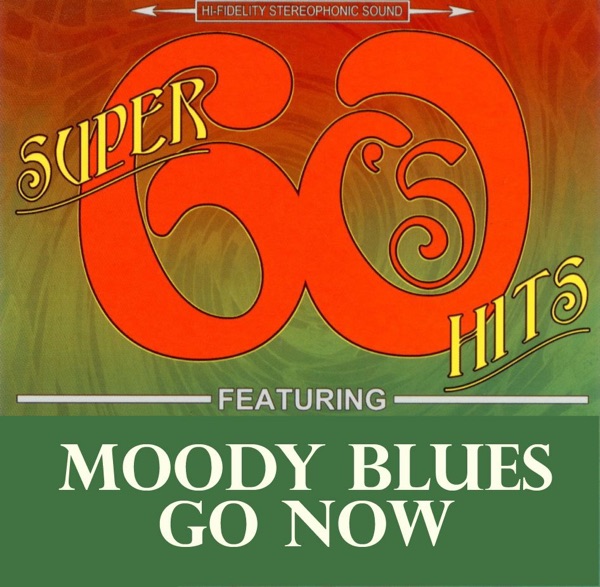 Go Now
The Moody Blues
23 hours ago
Mr. Tamborine Man
Tantra
23 hours ago
Crying in the Chapel
Elvis Presley
23 hours ago
Where Did Our Love Go
The Supremes
23 hours ago
When Will I Be Loved
The Everly Brothers
23 hours ago
Groovy Kind of Love
The Mindbenders
23 hours ago
Papa's Got a Brand New Bag (Live)
James Brown
23 hours ago
Lucy In the Sky With Diamonds
The Beatles
23 hours ago
查看更多
Totally Radio 60s直播
Just for Hits & Giggles
Totally Radio 60's is a Australian digital radio station owned and operated by Totally Media. Best known for musical genres such as 60s and oldies.
分类:&nbsp
Classic Hits, Oldies, 60s
頻率 Totally Radio 60s
Adelaide: Online
Brisbane: Online
Canberra: Online
Darwin: Online
Gold Coast: Online
Hobart: Online
Melbourne: Online
Perth: Online
Sydney: Online
查看更多
热门歌曲
过去7天:
1. The Byrds - Turn! Turn! Turn!
2. The Drifters - Under the Boardwalk (Rerecorded)
3. Frankie Valli & The Four Seasons - Let's Hang On
4. The Foundations - Build Me Up Buttercup
5. The Searchers - Sugar and Spice
6. Johnny Young & Kompany - Step Back
7. Johnny O'Keefe - Shout
8. Johnny O'Keefe - Move Baby Move
9. Del Shannon - Runaway
10. Billy Thorpe - Poison Ivy
过去30天:
1. The Byrds - Turn! Turn! Turn!
2. Hippy Hippy Shake - Swinging Blue Jeans
3. Little Pattie - He's My Blonde Headed Stompie Wompie Real Gone Surfer Boy
4. Frankie Valli & The Four Seasons - Let's Hang On
5. Beaky, Mick, Tich, Dave Dee & Dozy - Legend of Xanadu
6. The Atlantics - Bombora
7. Helen Shapiro - Walkin' Back to Happiness
8. Johnny Young & Kompany - Step Back
9. Ray Brown & The Whispers - Pride
10. Johnny O'Keefe - Shout
往来
社交網路
分享
评论